Remembering David Crosby
Today I look out and get out, missing some of Slot 1, and pass the tribute torch, to those and that which would recall and illustrate far better, the greatness of David Crosby, who died days back at age 81.
He was a big part of and co founder of two seminal groups, The Byrds and Crosby Stills and Nash, the latter later adding Neil Young to David, Stephen Stills and Graham Nash.
Again, so much of my passion and expertise was misguided into sports, which had its moments. Regrettably, and I hope to "turn/turn" into it, more and great music is a goal.
Certainly David Crosby was a man, who helped yield many examples of what I seek.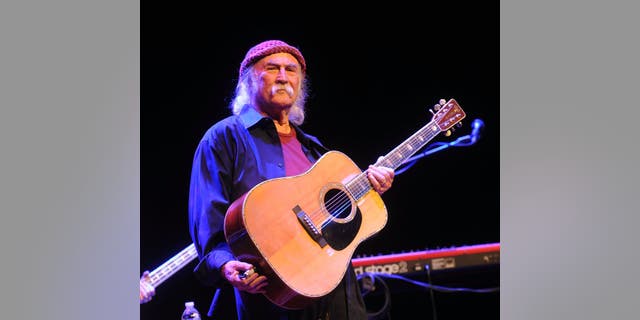 The great David Crosby, pictured above.
Click below to hear "The Byrds" with Mr. Crosby perform "Turn, Turn Turn."