Juxtaposing '66 Is The Short "Route" Today, Kentucky University's Women's Volleyball Crown
Before Baylor University, located in Waco, Texas eased vs favored, unbeaten and untested Gonzaga to win the recent NCAA Men's Basketball crown, the last Texas team title and I believe the only other one was Texas Western, under Don Haskins winning it in 1966.
Now a nice story as Kentucky defeated perennial power, Texas to win its or any SEC team's Women's NCAA Volleyball title.
Kentucky is coached by Craig Skinner and Alli Stumler is one of the team's outstanding players.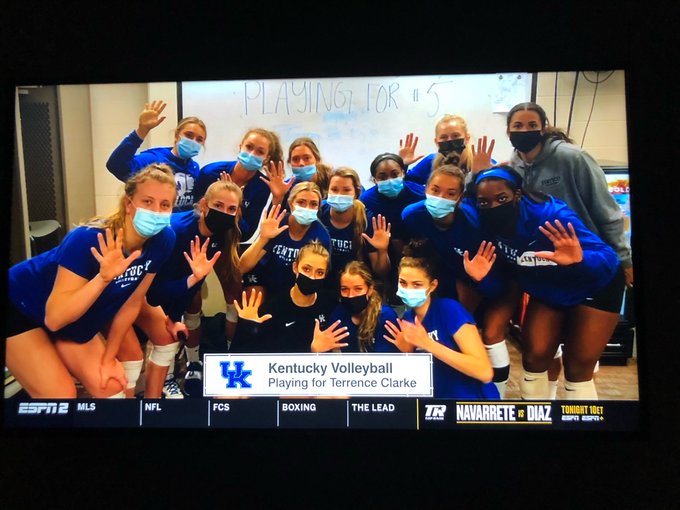 The team dedicated the game to "K.U." basketball player, Terrence Clarke, who recently was killed in a car accident.